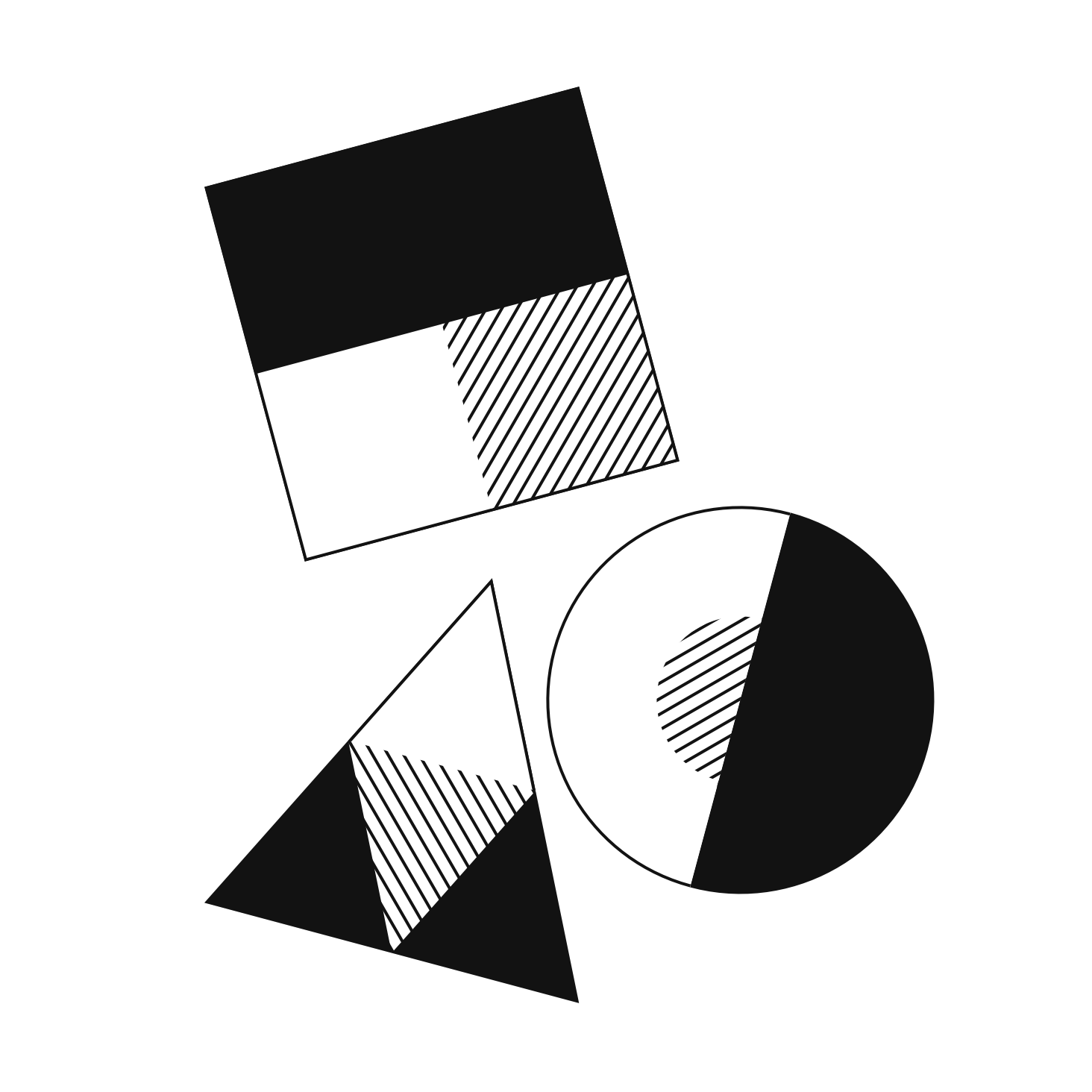 Founders and Coders
Founders and Coders is a UK-based nonprofit
opening access to the digital economy through sharing our model of peer-led learning
FAC's peer-led approach to learning
Complete beginners study part-time, supported by full-time students.
Once accepted on the programme, students study full-time for 16 weeks on-site in Finsbury Park, supported and mentored by recent graduates.
The full-time course
The course is 18 weeks long with a one-week break in the middle.
Students work from 10am to 6pm, Monday to Friday in Space4, a co-working space in Finsbury Park.
And there are no tuition fees.
What will I learn?
How to be a full-stack web developer in a collaborative and supportive environment.
User-centered design and entrepreneurship through workshops and team projects.
Hands-on experience making real-world applications, working in Agile teams.
Popular and cutting-edge technologies including HTML, CSS, JavaScript, Node.js, React and more!
Tech for Better
A pro-bono initiative for social impact startups and nonprofits, and FAC students' final project before graduating.
The organisation comes away with a web app that they can test with real users.
Students get experience working with the participants in designing, building and testing new digital services.
How is the course free?
Through reciprocity: all graduates give back to the programme, starting by mentoring the new cohort for at least one full week after they graduate.
Through employment partners: FAC supports itself financially by putting students into employment after they graduate.
What are my opportunities after the course?
The majority of graduates go on to begin their career as a junior developer, whether that's at a startup, a larger organisation, or an agency.
The Founders Programme is an opportunity for graduates to continue working on Tech for Better projects, gaining freelance experience.
And some graduates go on to mentor at other campuses in Nazareth, Gaza and Al-Khalil.
How can I get on to the course?
There are no academic requirements for the course.
Students will need to be self-motivated, prepared to work long hours, and committed to collaborative working.
There are pre-requisites to complete, as part of your application - these will help you learn the building blocks of web development.
Monday Meetups
FAC hosts coding meetups in Space4, on Mondays from 6.30pm - 8.30pm.
They're a great to way work on the pre-requisites in a relaxed, beginner-friendly environment.
The Short Course
4 weeks long, with 4 sessions on consecutive Tuesdays, from 6.30pm - 8.30pm.
It will help you tackle the pre-requisites for the full-time course.
You'll learn HTML, CSS and beginner's JavaScript from scratch, as well as getting to grips with freeCodeCamp, Codewars and Pair Programming!
Head to the website for more info
www.foundersandcoders.com
and submit an Expression of Interest to hear about upcoming meetups and short courses!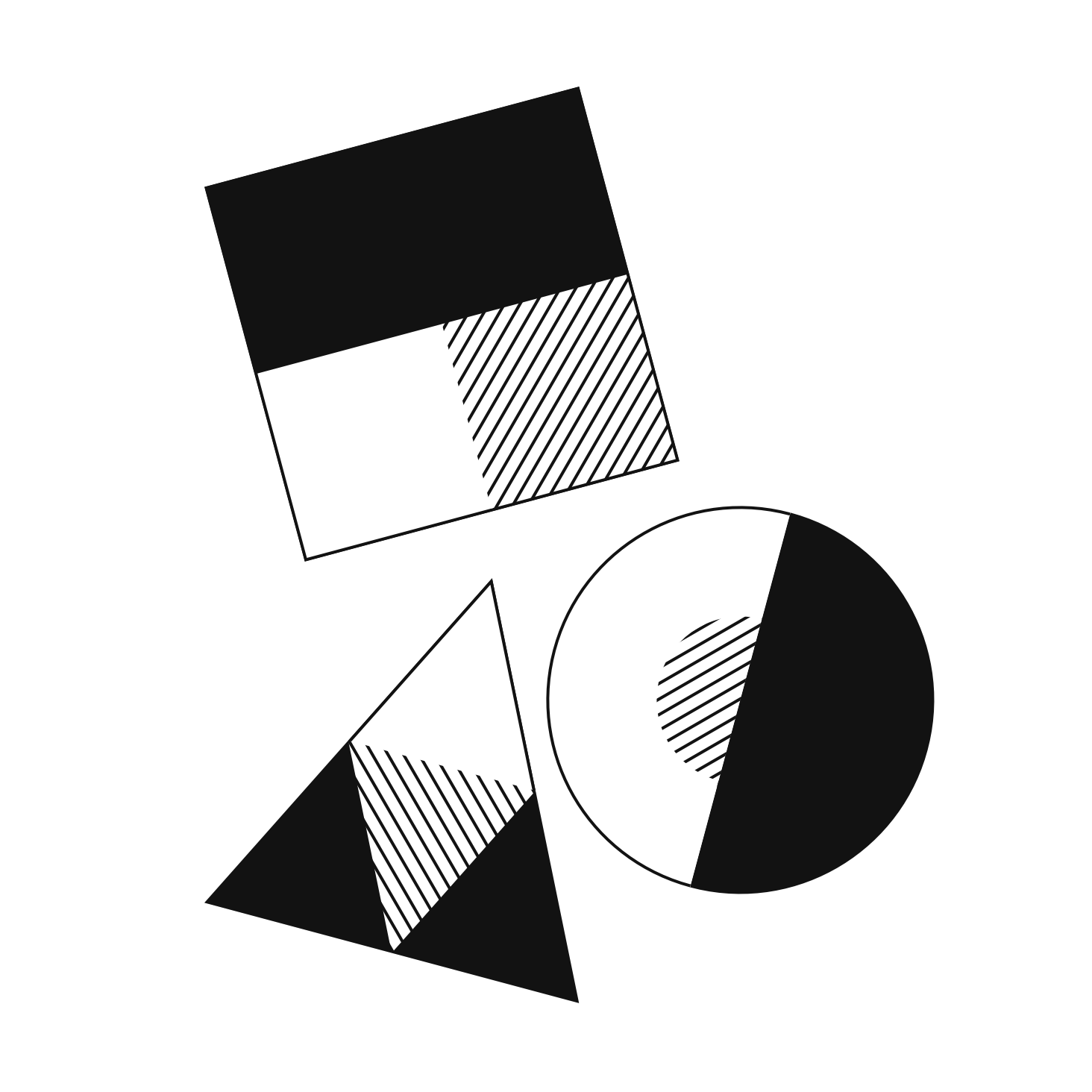 Thank you!
hello@foundersandcoders.com

@founderscoders

@founderscoders