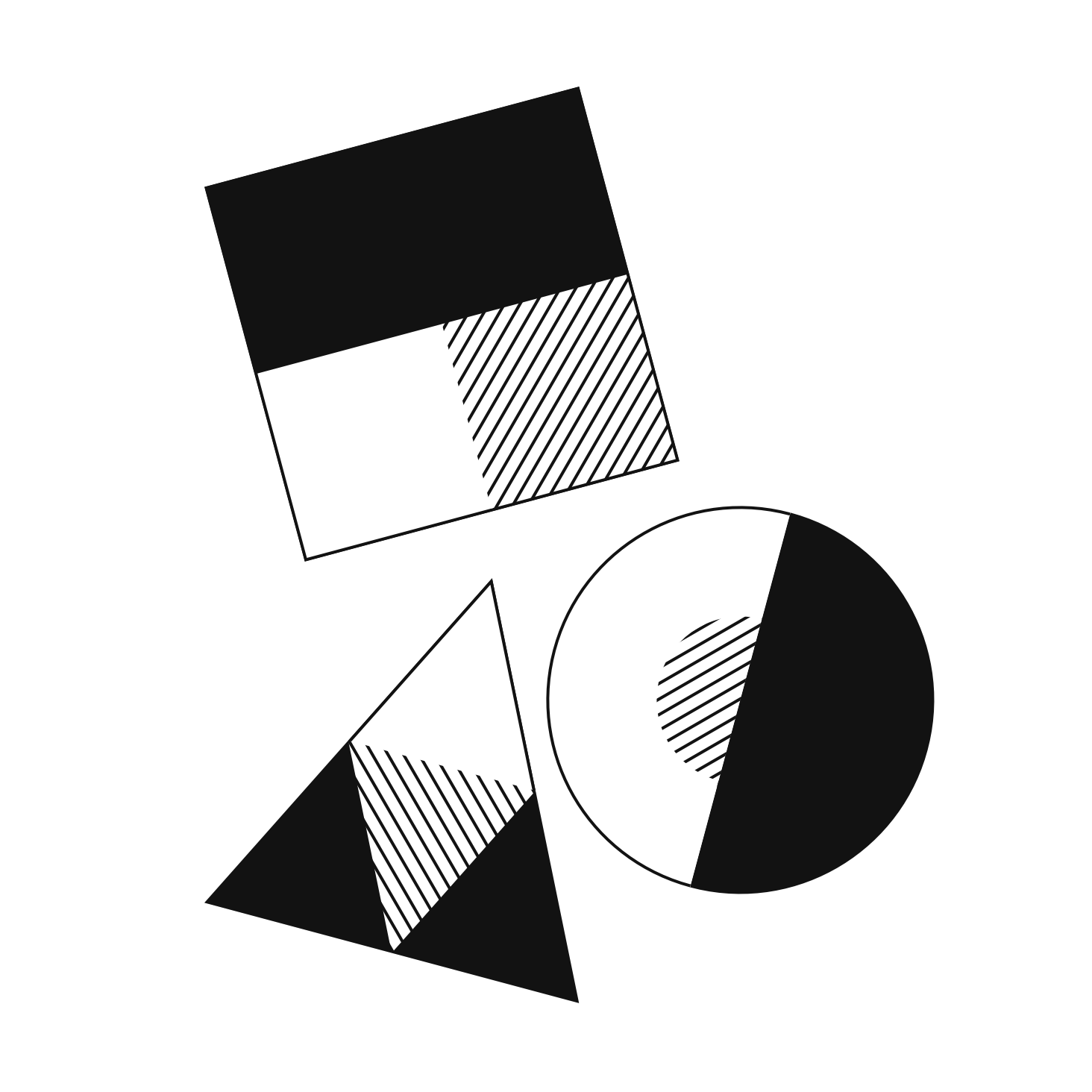 Founders and Coders
Founders and Coders is a UK-based nonprofit
Opening access to the digital economy through sharing our model of peer-led learning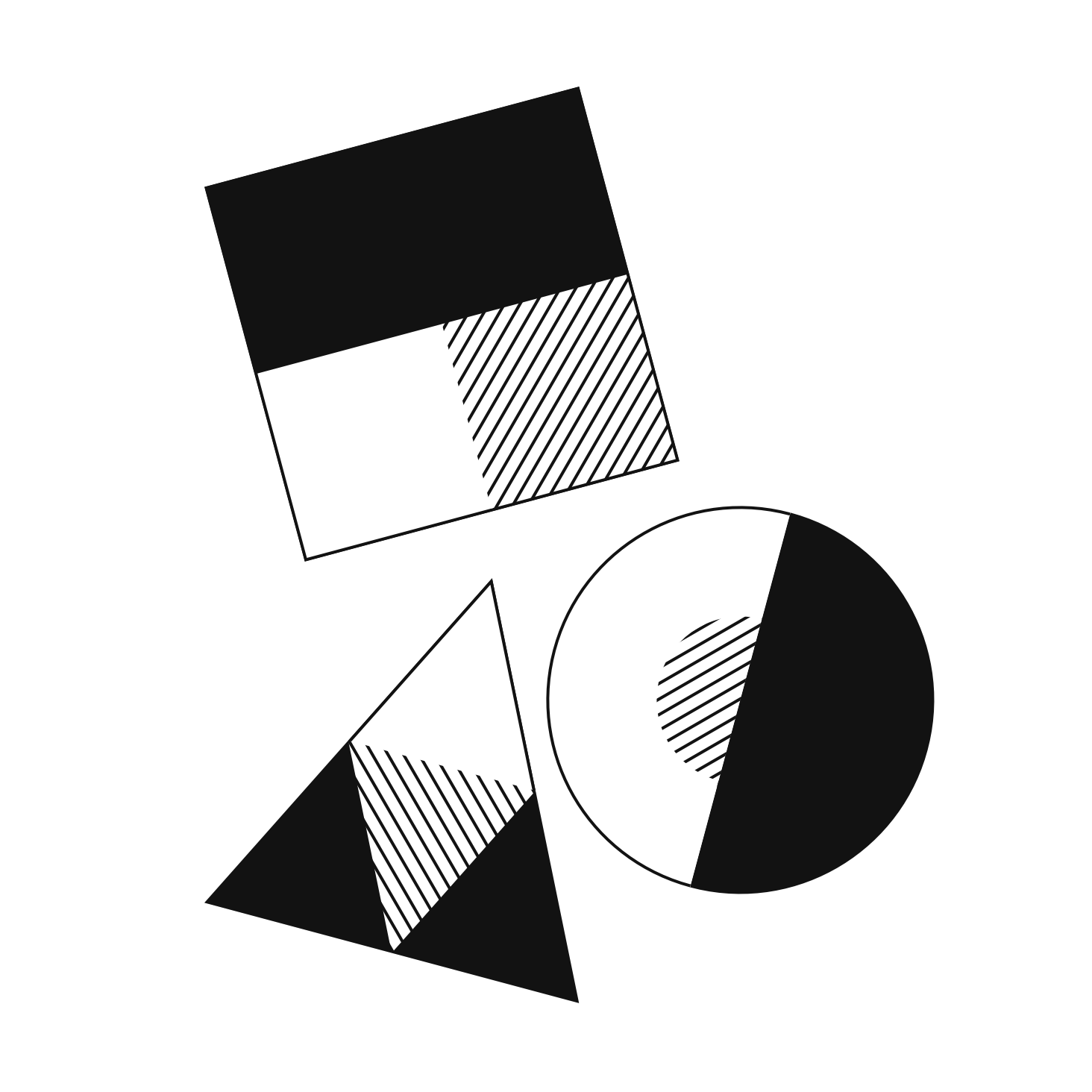 Our global network of developer communities
Tech for Better
A programme for social impact startups and nonprofits to learn how to design, build and test new digital services, working with developers in London and Palestine, and supported by Intersticia.
How will this programme benefit me?
It will give you experience of working with an agile development team,
and of being a
product owner,
and of creating a real digital service you can test with users
What is the total time commitment required of me?
Around 20 hours spread over several weeks
Discovery workshop
followed by user research
Project selection
usually within 2-6 weeks
Definition workshop
followed by data collection and content creation
Product owner workshop
followed by prototyping,
initial user testing,
and sprint planning
First development sprint
Followed by more user testing,
and sprint review and planning
Second development sprint
Followed by product handover
A committed product owner
I have a trainer network of 250 people. I want to be able to collect training data, generate reports to support local delivery and provide evidence of effective roll out.
Small businesses in East London are facing exorbitant rent increases and are often isolated when trying to navigate their way through landlord's demands.
Empower rural women leaders in Serengeti Tanzania to lead their communities away from Female Genital Mutilation.
There are clinical trials available but access to them depend on a patient's location, their doctor's knowledge of current trials and the ability of the patient to do a detailed search on google.
Young people need greater support in understanding their mental states and what affects that on a day to day basis.
Mondays 4-6pm
March 25
April 1
April 8
April 15
Starting again in July